Walnut Hill Community Farm
The Enterprise Center manages the Walnut Hill Community Farm and the Max Paul Park at 4610 Market Street, next to the 46th Street El station. The space is open for the public to sit on the benches, eat a meal at our picnic tables, or just walk through and enjoy the park and farm.
Through this initiative, The Enterprise Center focuses on neighborhood beautification, resident engagement, and healthy food access in the Walnut Hill neighborhood and surrounding areas of West Philadelphia.
Stop by the farm stand at the Walnut Hill Community Farm each Thursday from 3-7 PM, June through October. There will be seasonal fresh, organic produce from our farm as well as food products made by local entrepreneurs at our Center for Culinary Enterprises. Payments in cash, debit, credit, EBT, FMNP/SFMNP, WIC, and Philly Food Bucks are accepted. The Walnut Hill Community Farm also has 12 community garden beds where residents in the neighborhood can have plots and grow their own food.
Throughout the growing season, The Enterprise Center partners with The Walnut Hill Community Association and the Paul family to host events and programming in the park. The events are family-oriented, free, and open to the public!
Photo Gallery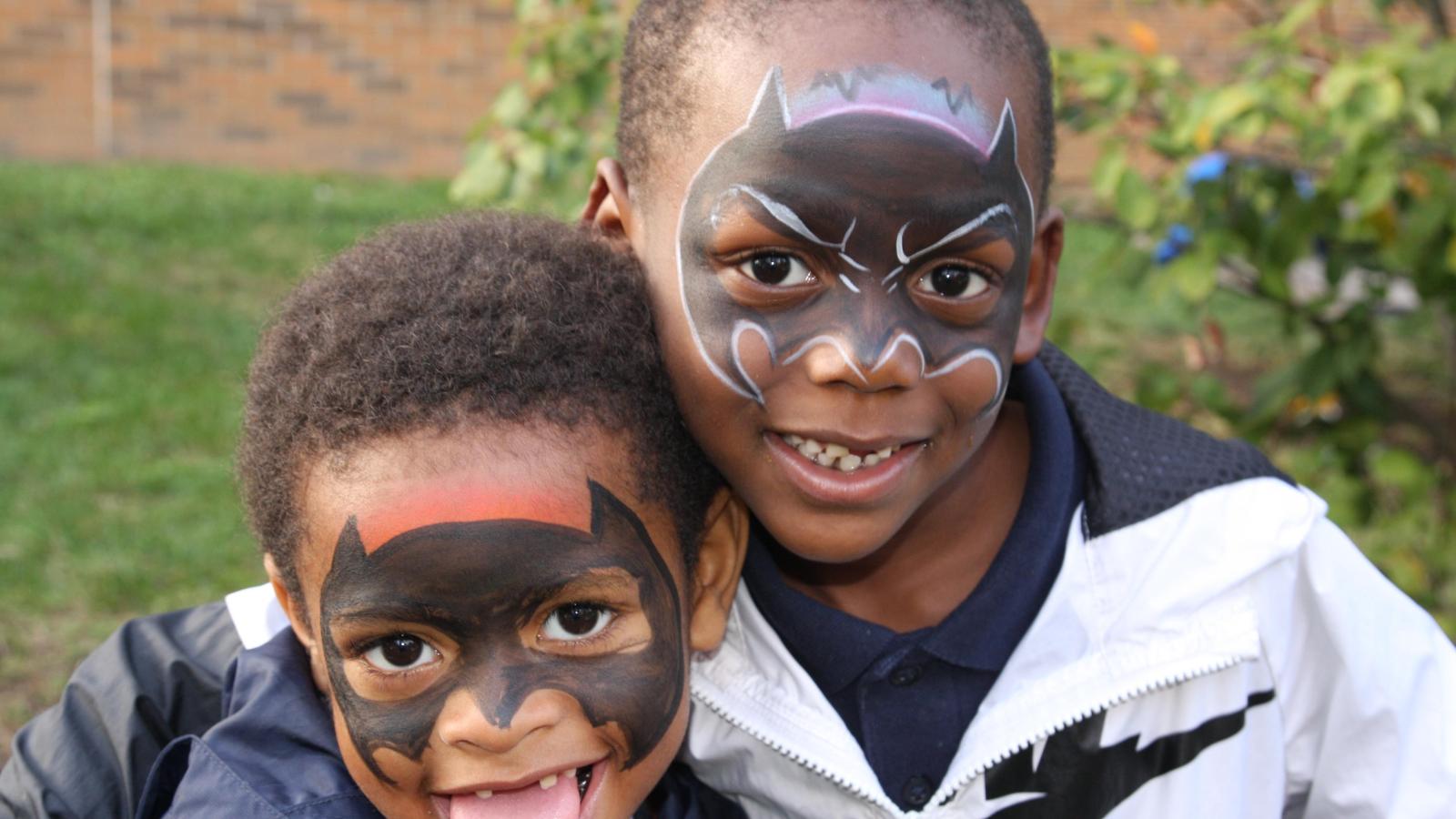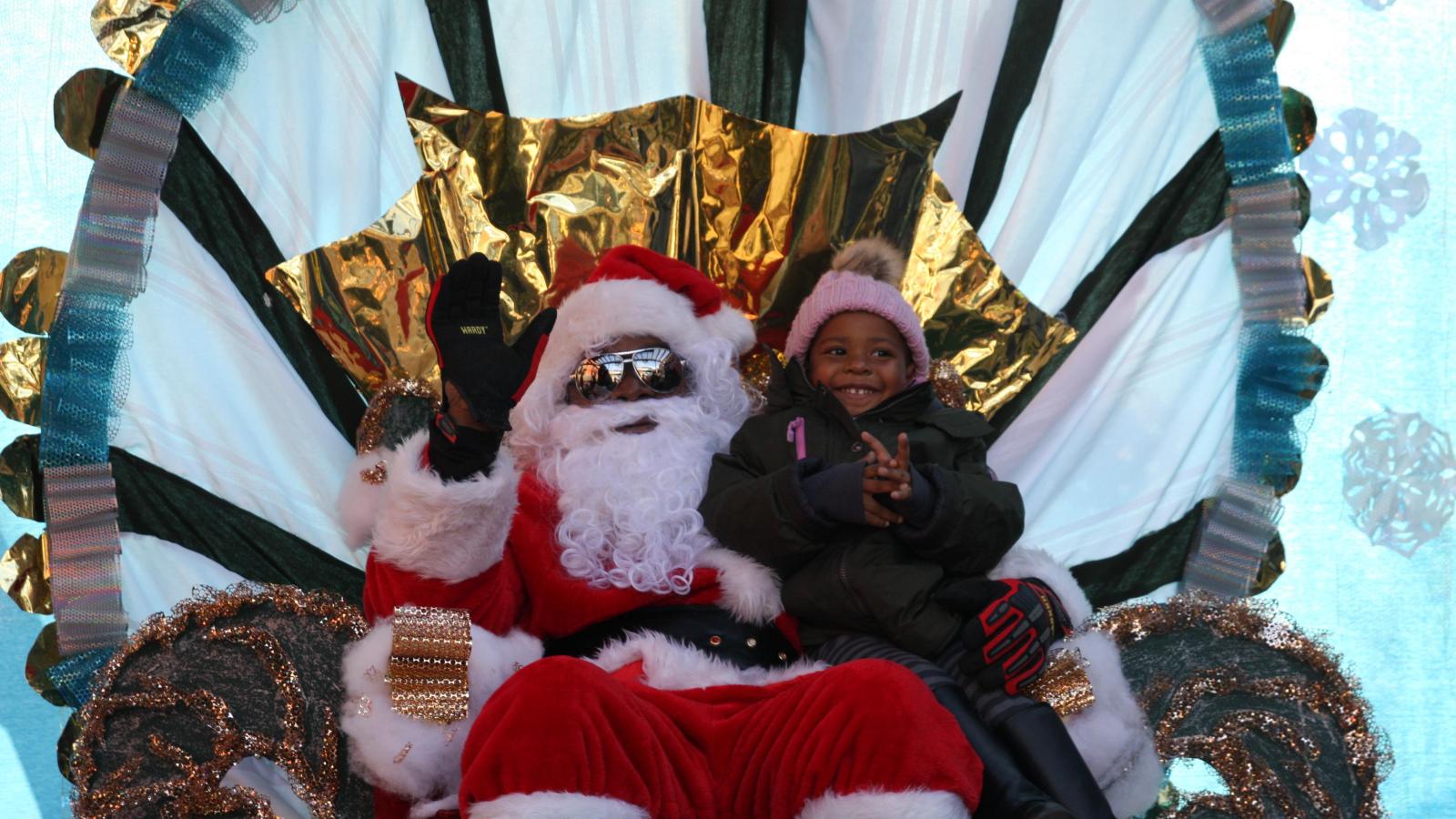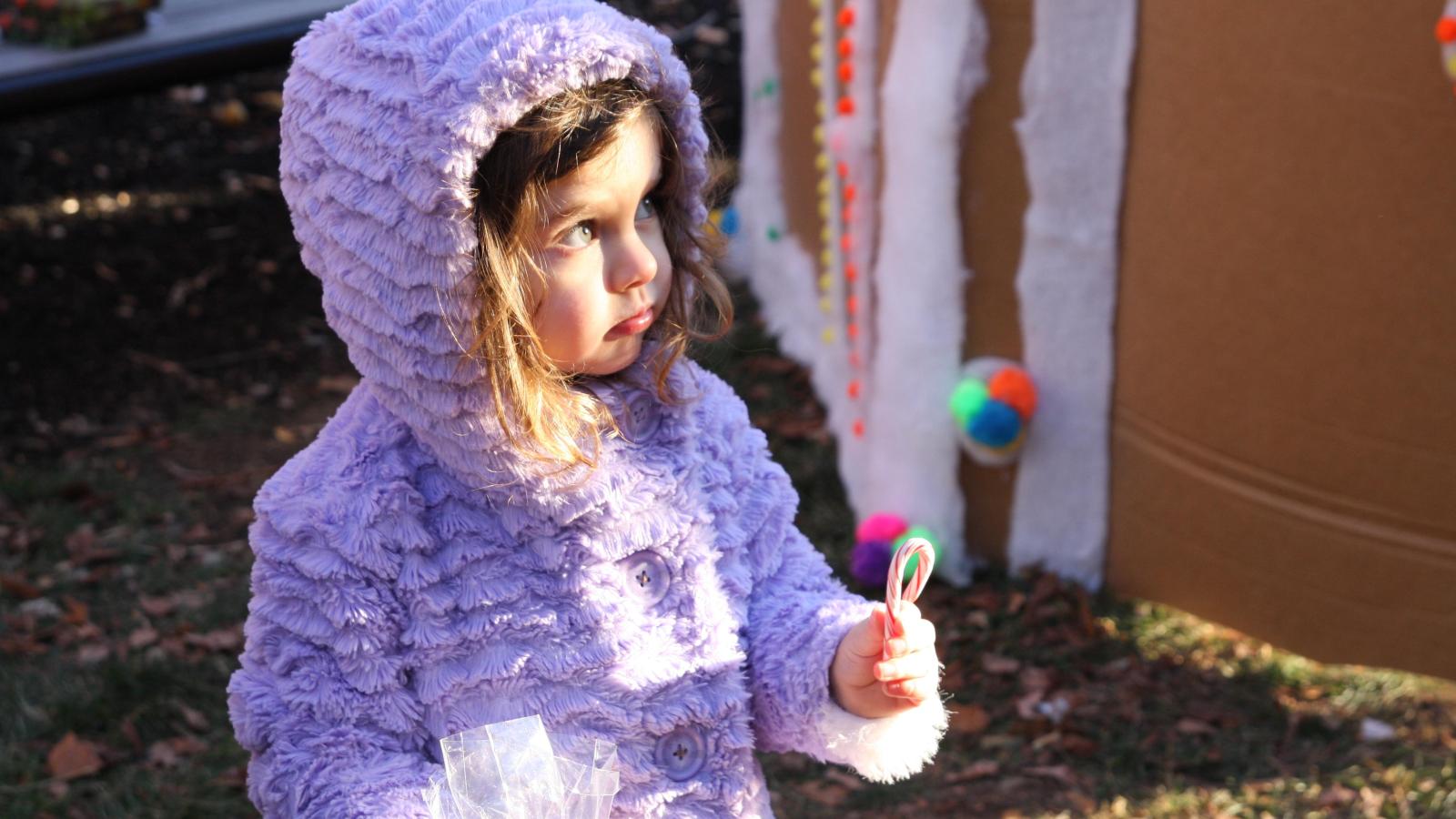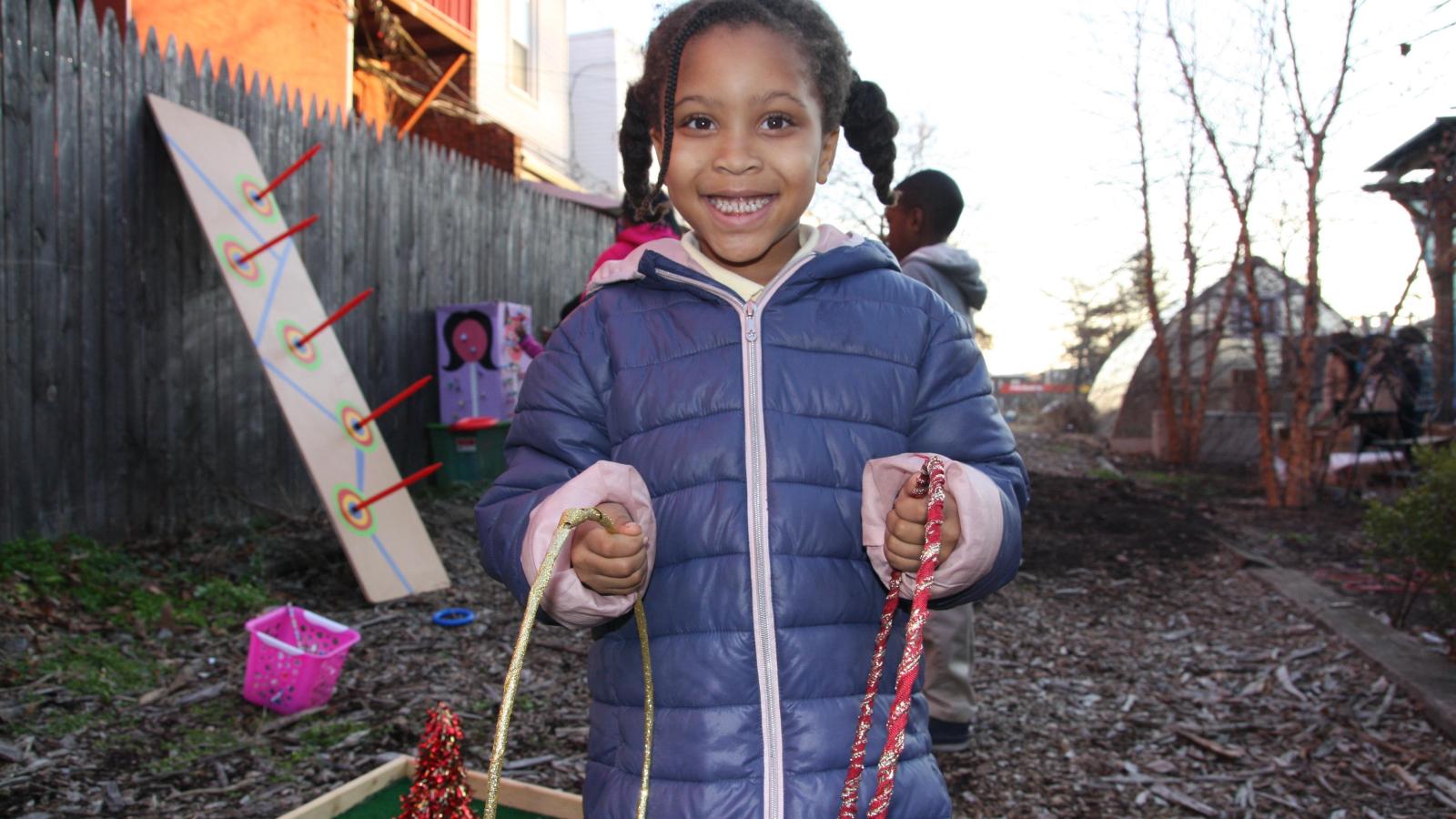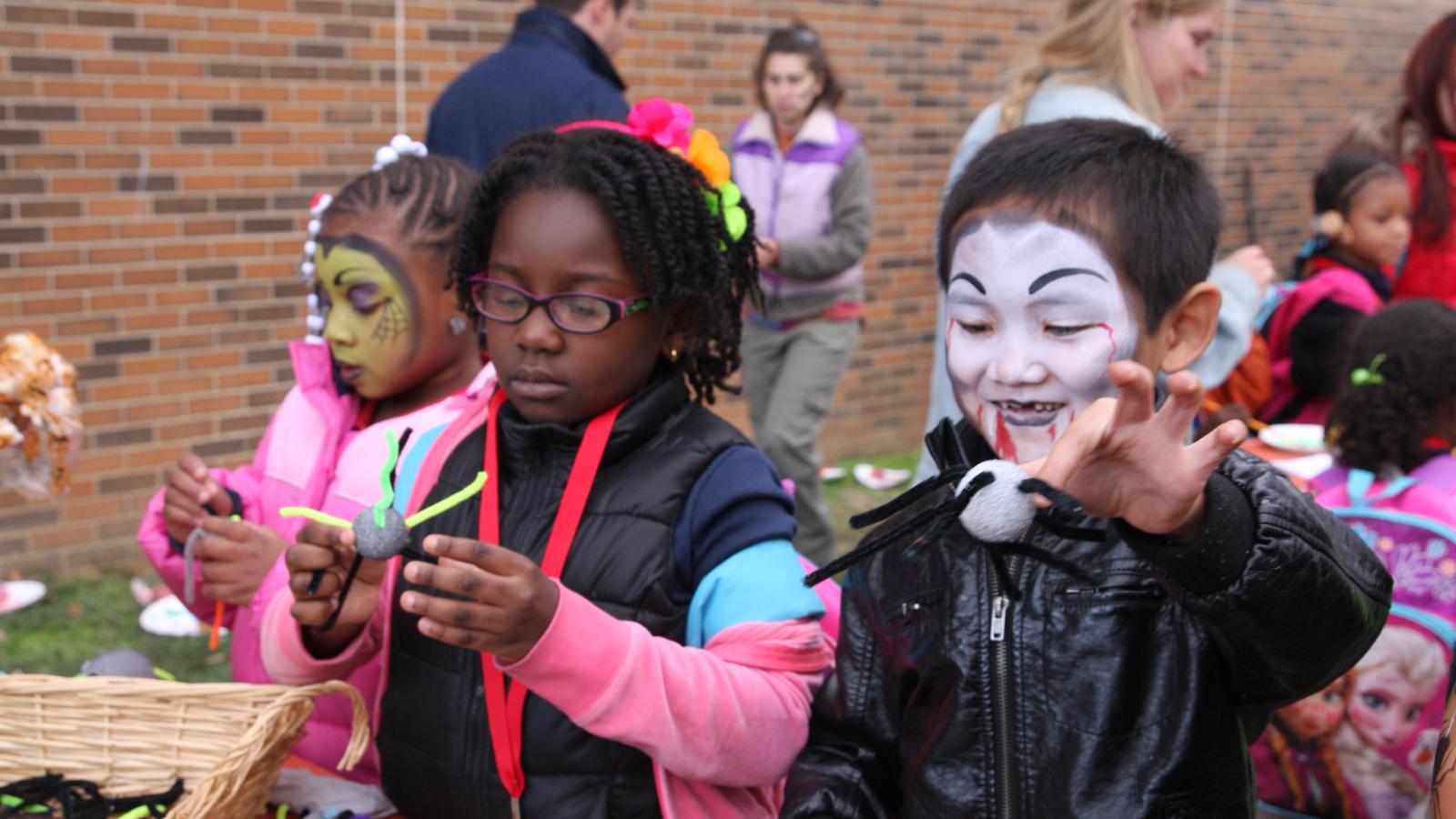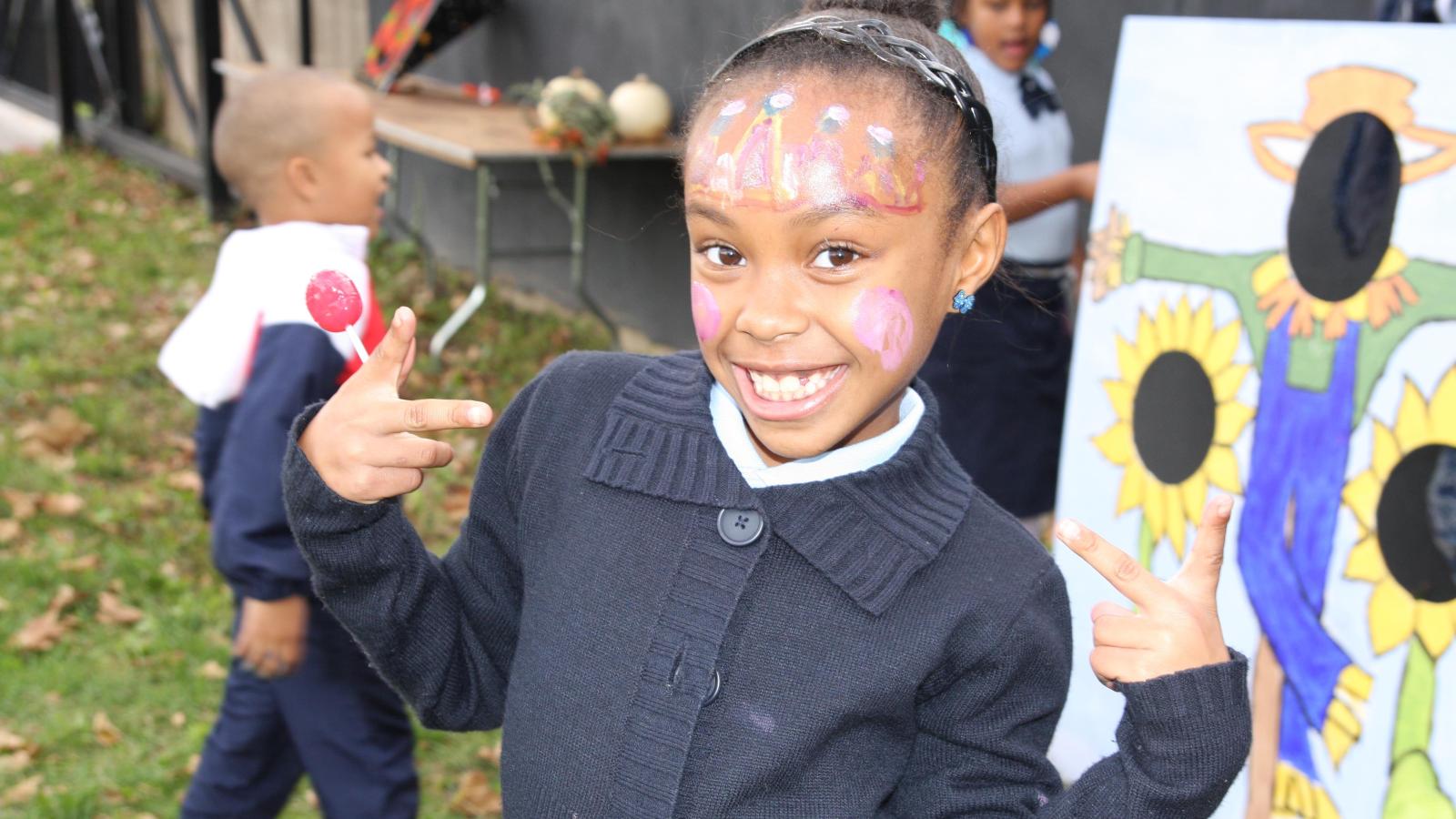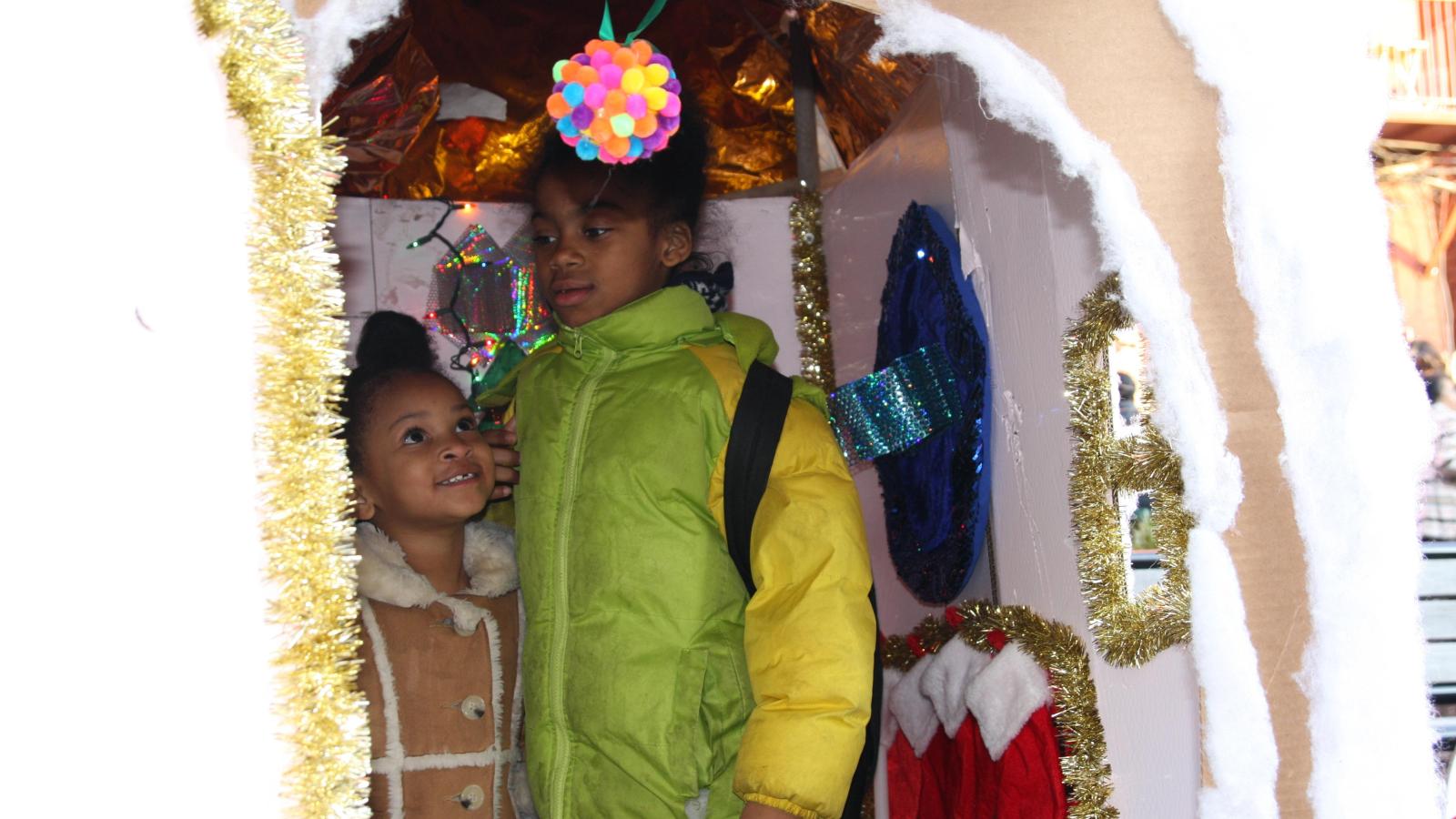 Related Links