The Enterprise Center Joins PA-CDFI Network Partners at the PA Capitol for Advocacy Day
The Pennsylvania CDFI Network, regional small Business owners, and Pennsylvania elected officials are calling on the legislature to release additional money to help small businesses.
"We believe because the economy is unstable – there's also a lot of capital, ARPA money, -- there's about $6 billion available from COVID relief and we support the request to release $225 million to do round two of the Pa. small business grant program of which we ran that program and got that $225 million [distributed] within six months," Daniel Betancourt, CEO, Community First Fund and chair of the Pennsylvania CDFI Network said.
Pennsylvania received $7,291,328,098 in state and local fiscal recovery funds in May 2021as part of the federal American Rescue Plan Act.
"The Wolf administration is committed to these businesses and Pennsylvanians like yourselves who run them," said Mandy Book, a deputy director with the Department of Community and Economic Development in support the $225 million request.
Community Development Financial Institutions typically provide services to small businesses unable to access financing through traditional channels.
"We are standing with an organization that has in fact delivered and delivered well to small businesses across the Commonwealth of Pennsylvania to make sure that those businesses got the help that they sorely needed," state Sen. Vincent J. Hughes said.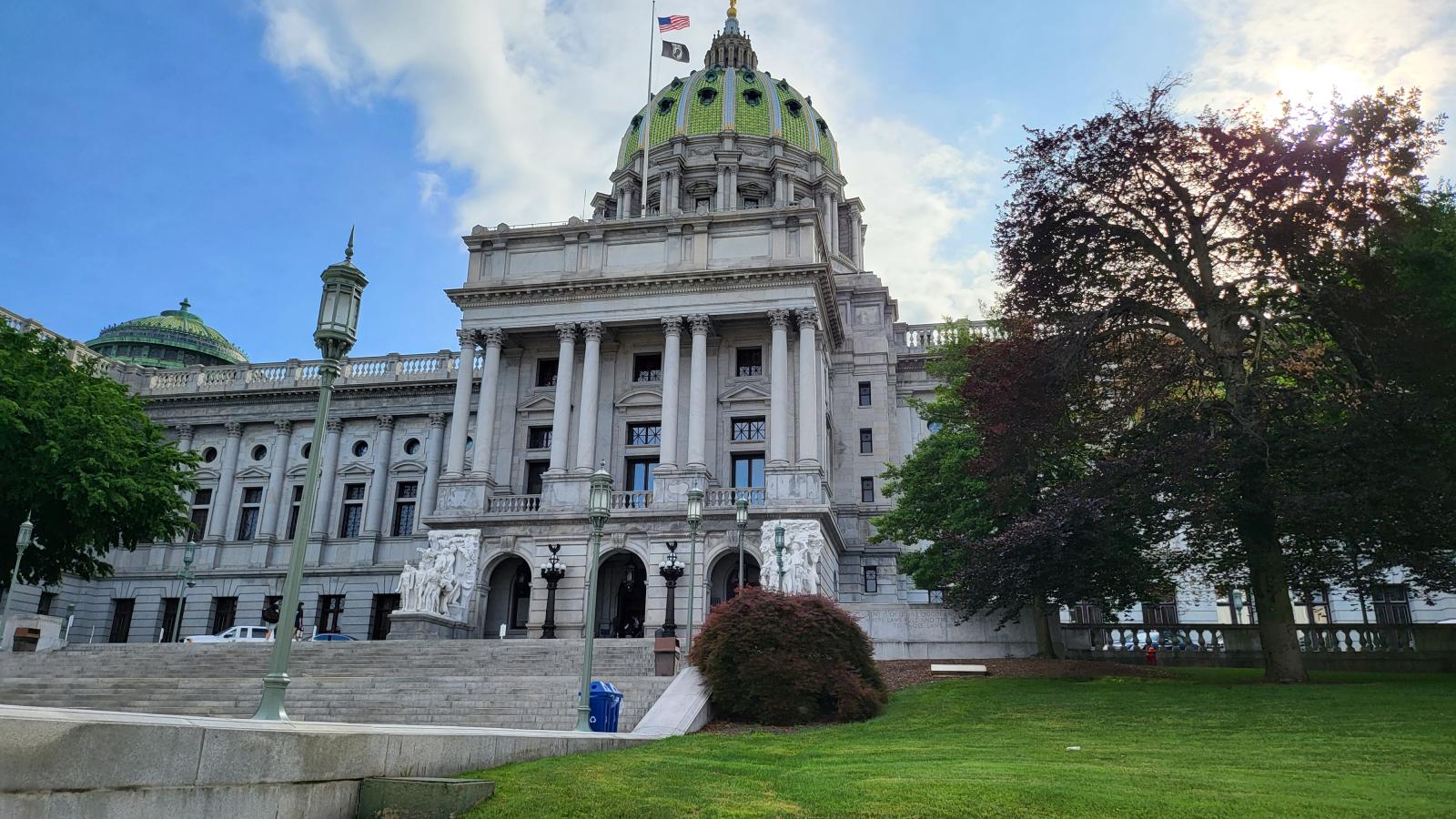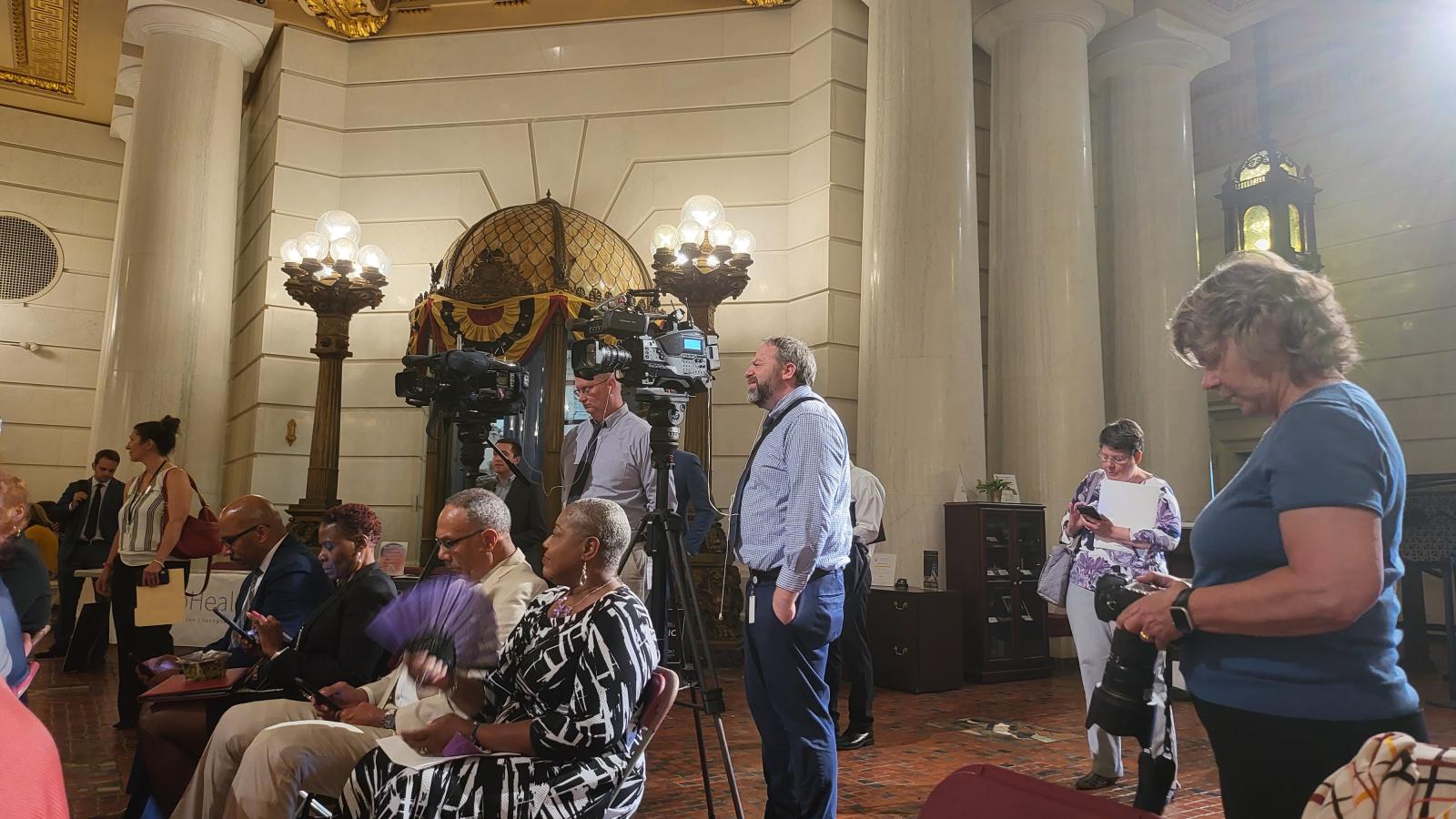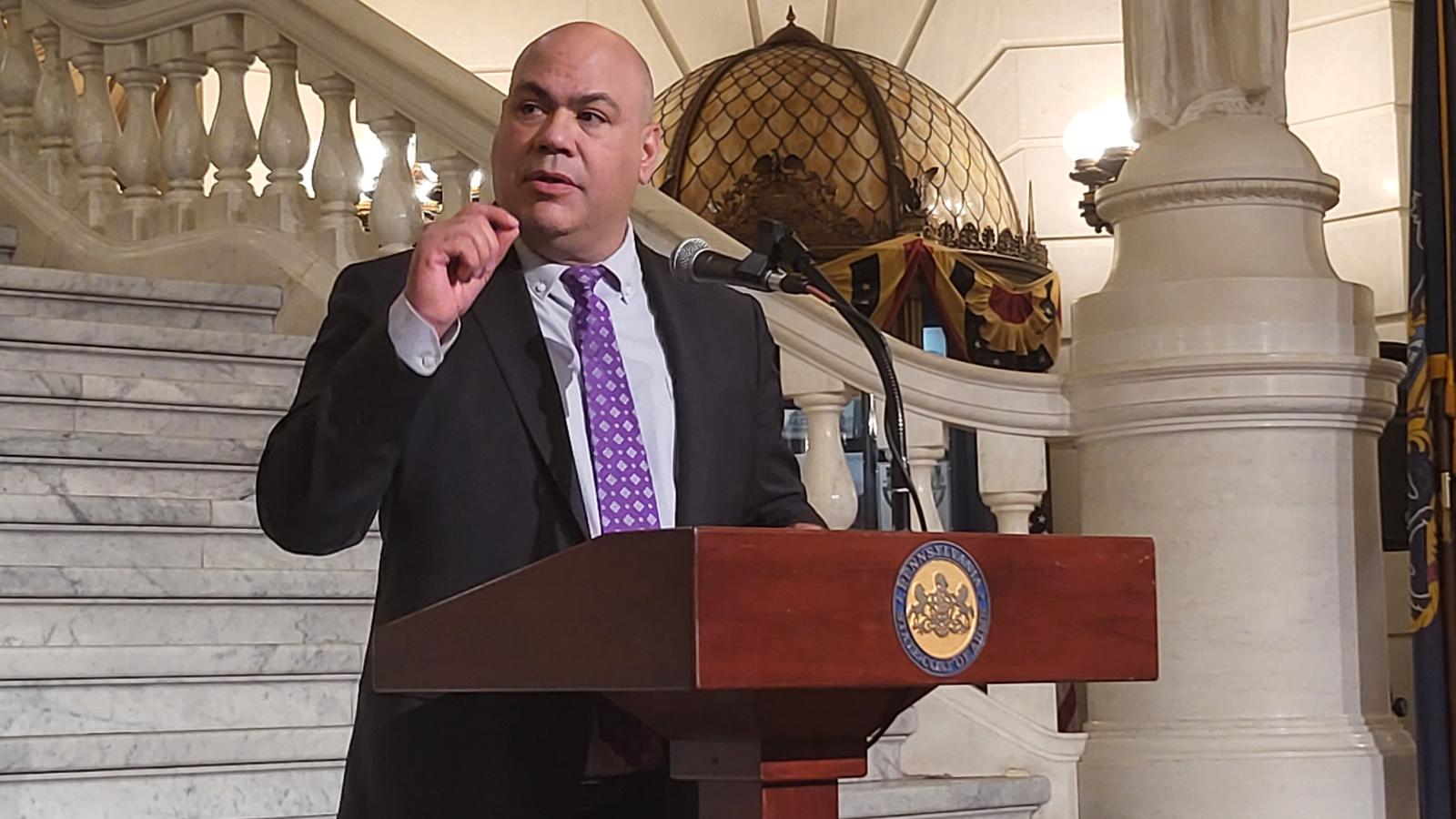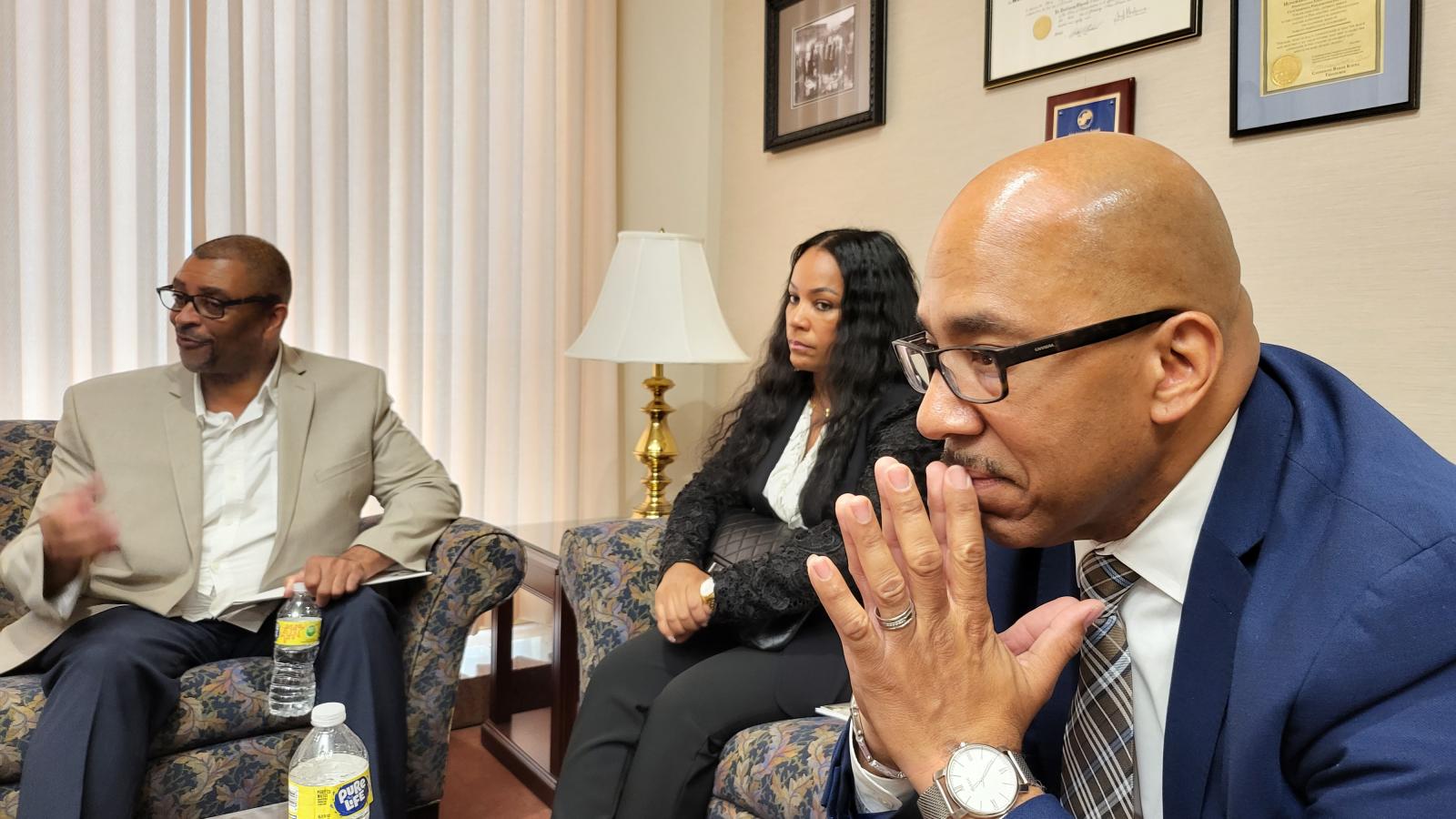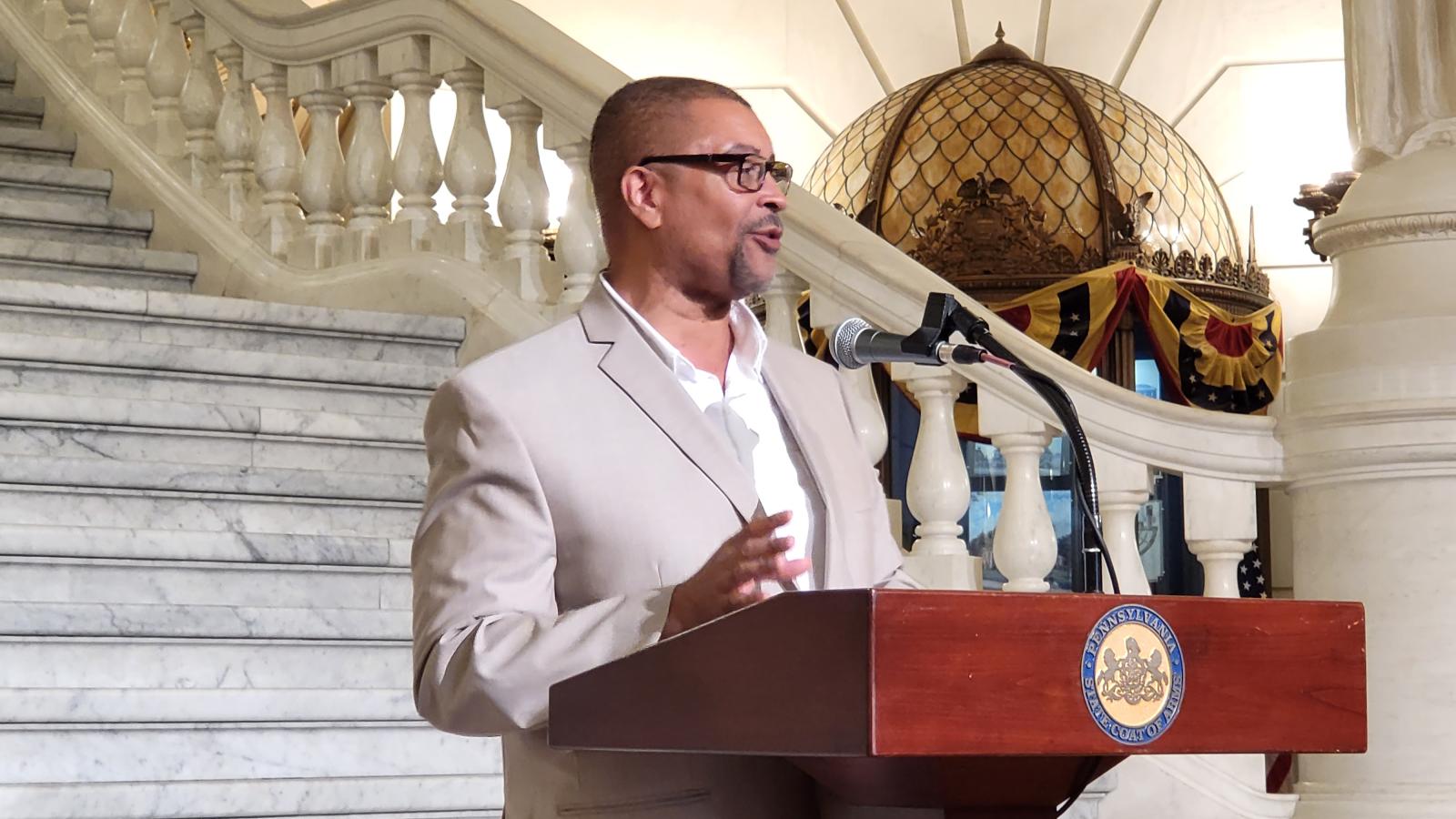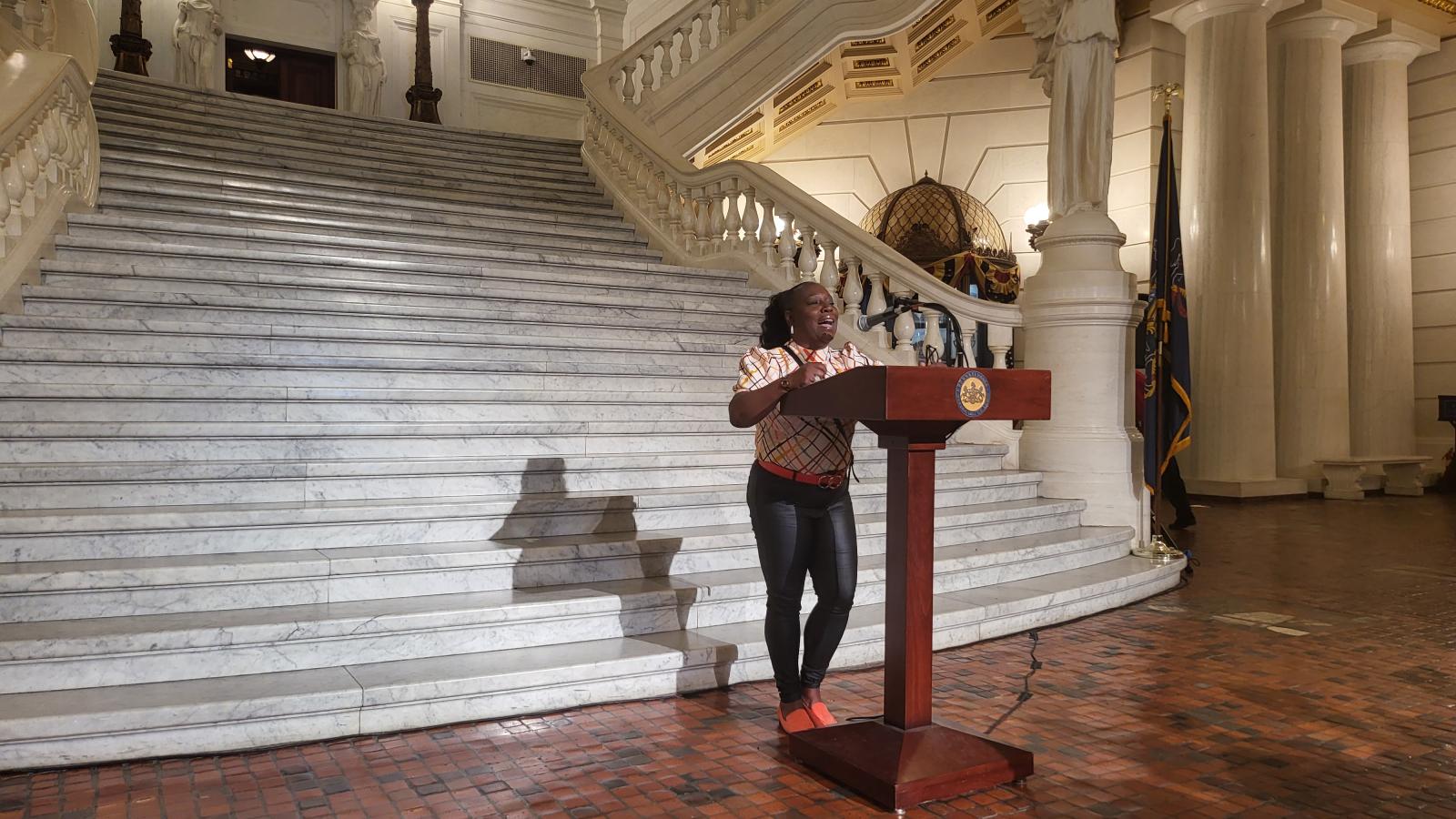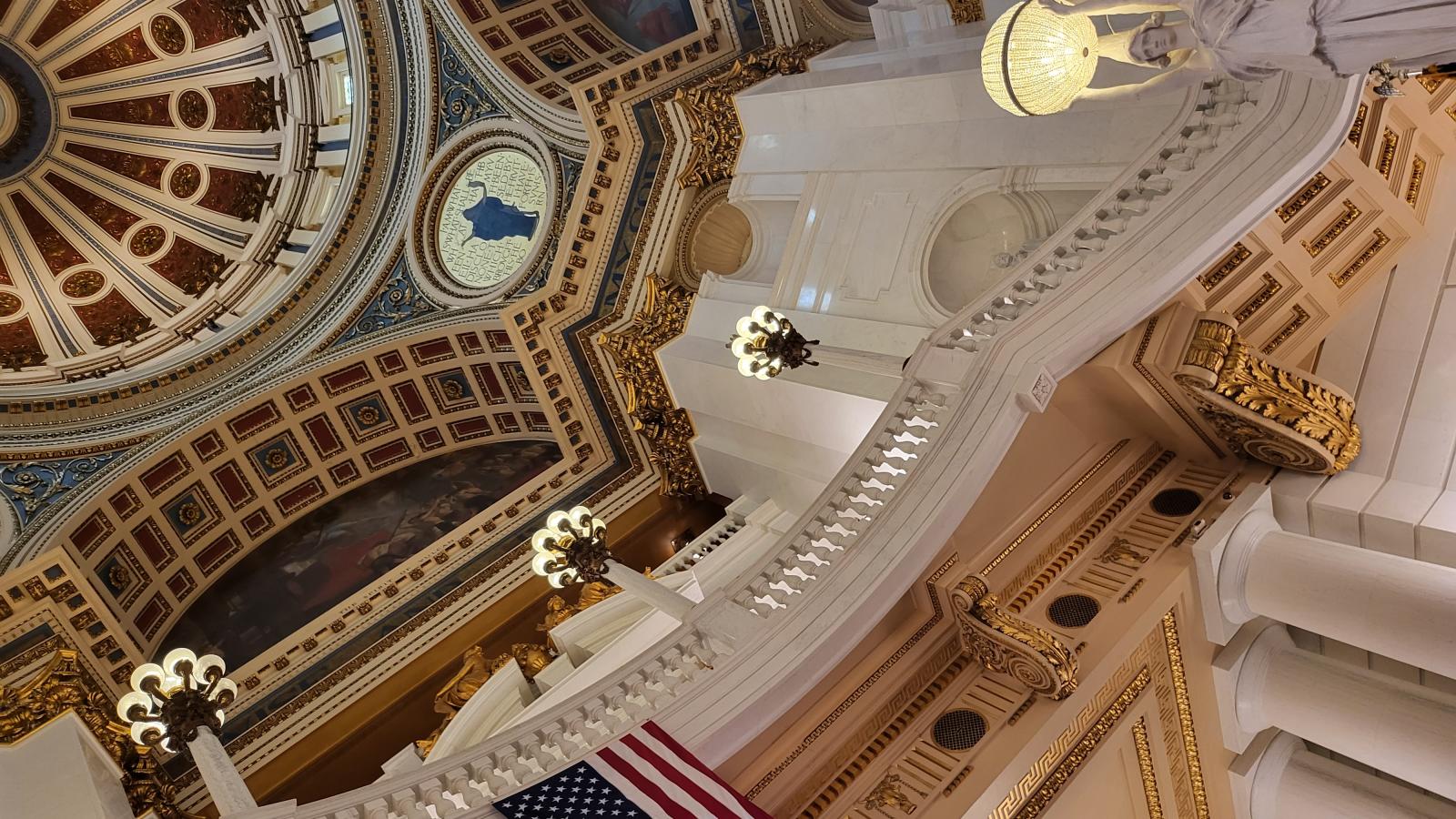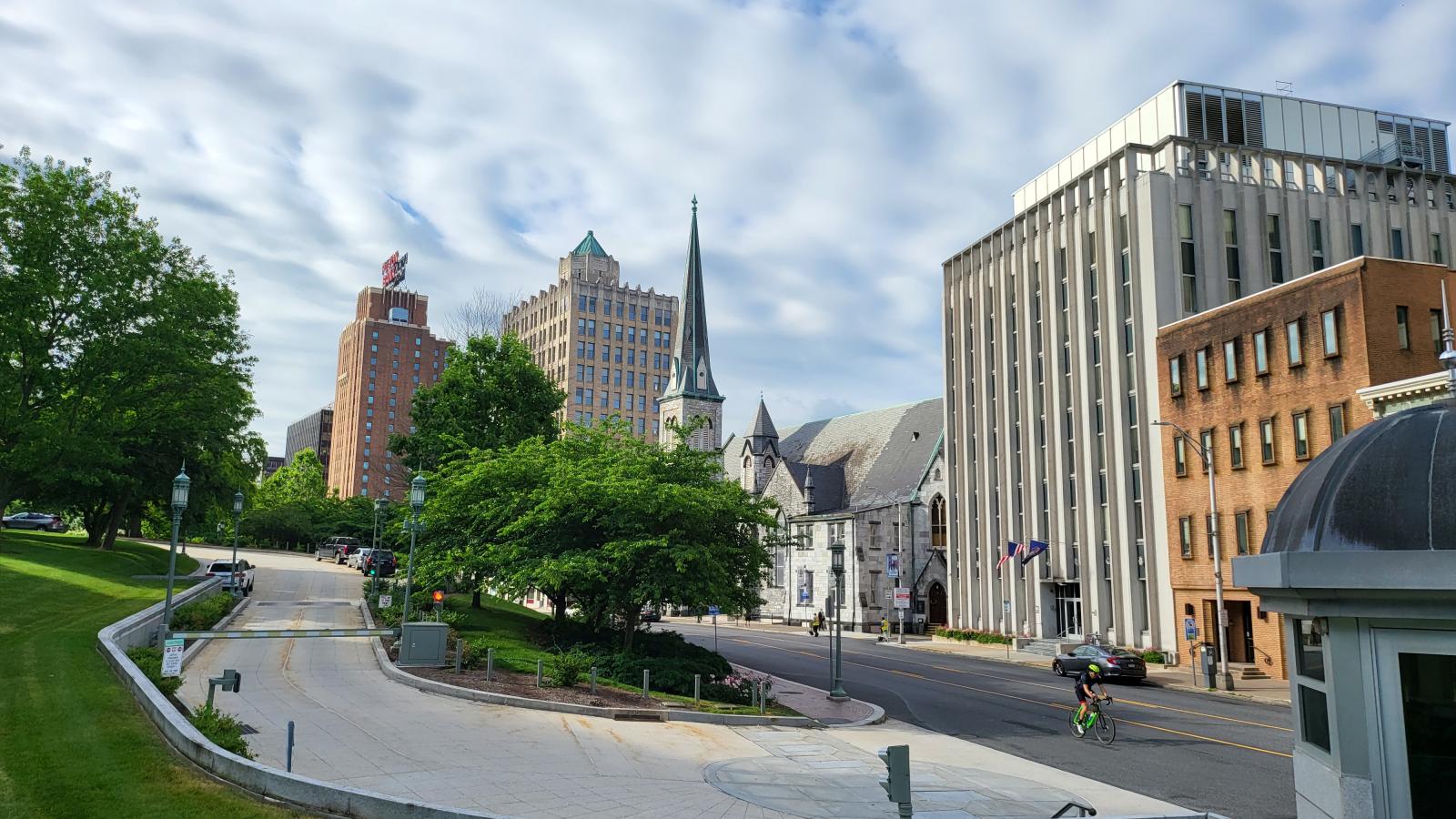 Related Link