Most Diverse Tech Hub Pitch Competition
TUESDAY, OCTOBER 3RD, 2023   |   12:30 - 5:00 PM EST
Closed for Applications
The Challenge
As technology and innovation continue to progress at an unprecedented pace, our commitment lies in cultivating a technology talent pool in Philadelphia that is both equitable and representative of our diverse population.
Through this initiative, which involves a pitch competition, we will aim to construct a robust infrastructure that supports this vision.
---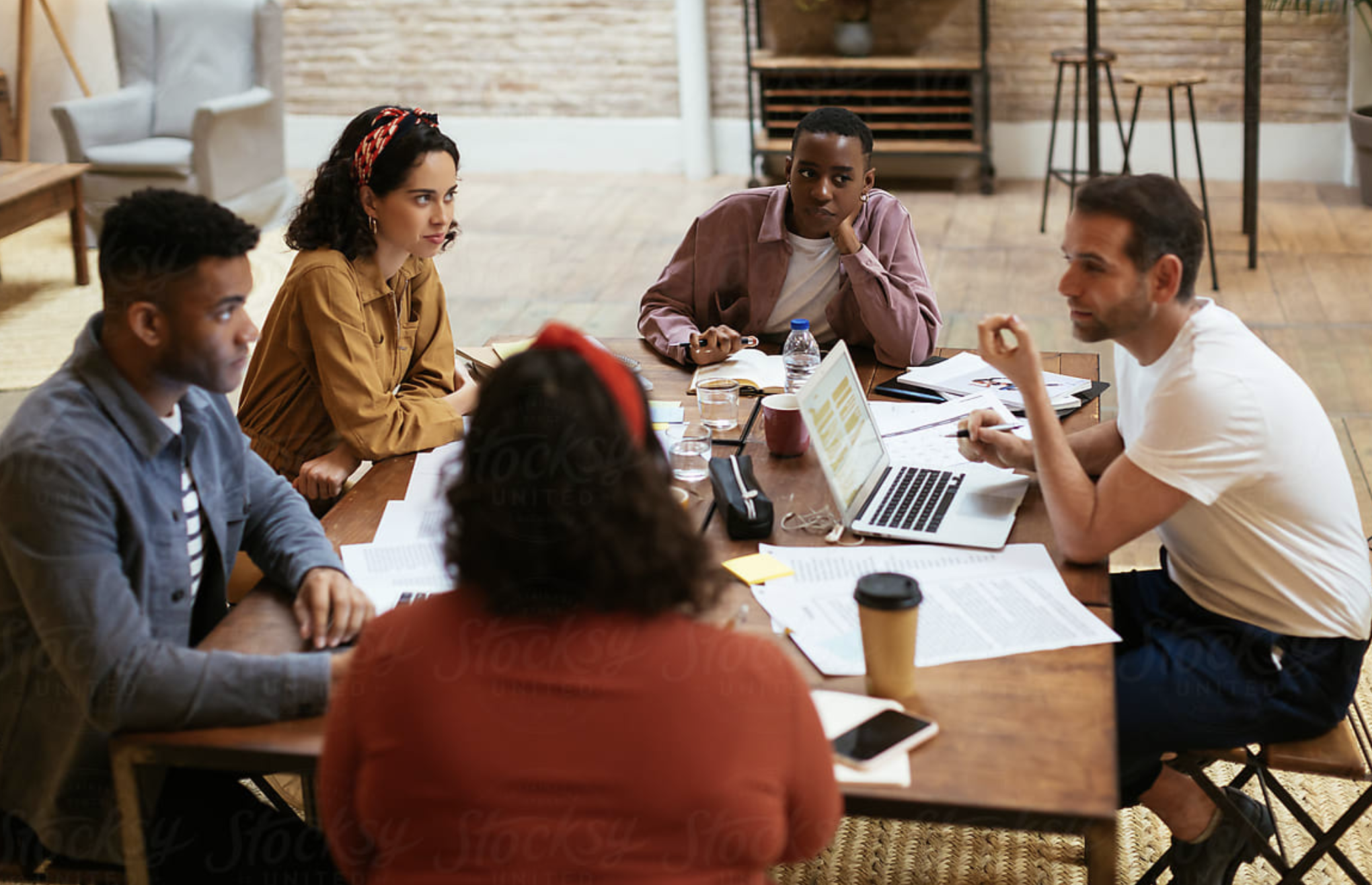 Calling All Founders!
With the technology market projected to reach $9.2 billion, entrepreneurs have a tremendous opportunity to develop innovative products and services that can meet the rapidly increasing demand.
Seize the opportunity to participate in this thrilling technological transformation by submitting your application to our pitch competition and presenting your innovative tech solution for the chance to win up to $80,000.
---
Eligibility Criteria
To qualify, your company must meet the following criteria:
•Business Location within Philadelphia, PA
•Minority Owned 51% or greater.
•Operate as a "TECH" business, uses science in a product or service. E.g., Food Tech, Health Tech, IT, IT Services, if in doubt apply!
•Registered as a Company in the US.
•Unique Product/Service that solves a problem.
•No Alcohol, Tobacco, Gambling or Pornography.
•Own Website & Email.
•No Plagiarism, Copied IP or offshore entities/resources.
•For Profit.
•Ability to travel to Philadelphia, PA October 3rd, 2023. The Enterprise Center, for pitch competition.
•Must attend all virtual workshops, participate in financial statement development & Pitch deck development.
•Use of funds for business development, not private or personal.
•Willing to be a TEC/MBDA client. (Free)
•Must apply through the web portal.
•Each applicant must submit 1 original idea, through 1 application. Duplicate entries will be disqualified.
---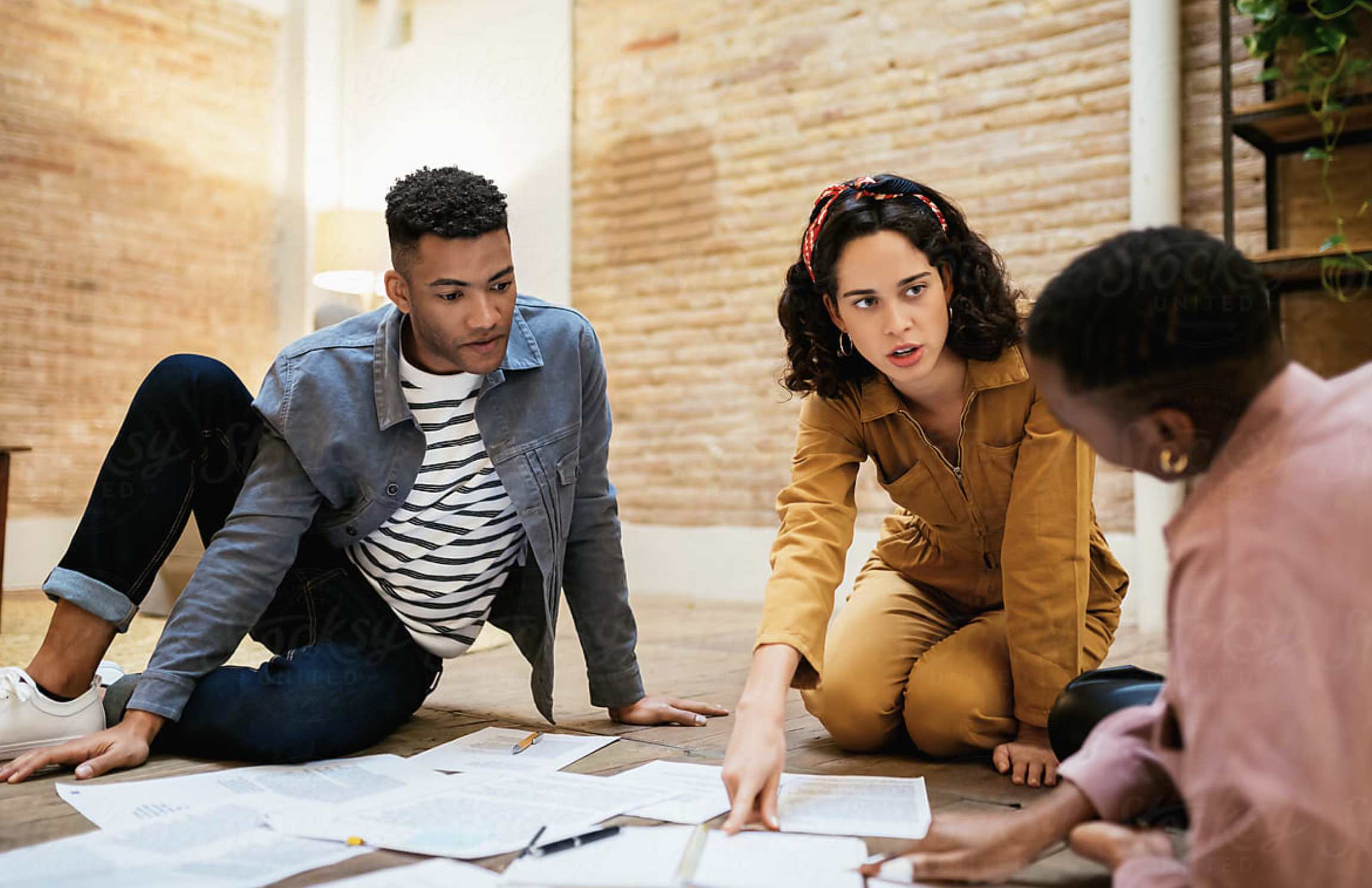 The Opportunity
The Enterprise Center (TEC) has dedicated the past 30+ years bridging gaps in equity investment and financial education for Philadelphian entrepreneurs. TEC recognizes a lack of access to capital for minority businesses looking to flourish beyond the grow startup stage and into business maturity.
Disparities in access to capital and equity have inhibited the growth of Minority Business Enterprises (MBEs), especially in the tech industry. For the future of tech and racial equality, TEC recognizes that MBEs need additional funding sources.
TEC will host the 'Most Diverse Tech Hub' pitch competition in West Philadelphia for underrepresented minority tech startups that are overlooked by mainstream funders.
---
Finalist Will Receive:
10-Week Accelerator
Successful applicants will undergo (10) weeks of "accelerator" support and training in the areas of financial acumen, business valuation, legal and final pitch.
Cash Prize
Four finalists will receive an opportunity to win either $80k, $60k, $40k, or $20k.
Coaching and Mentoring
Coaching and mentoring will be provided for admitted participants from investors, financial advisors, and entrepreneurial leaders.
Exposure
Promotion and exposure will be provided for admitted participants.
---
Finalists
Vital Start Health
Founder: Kirthika  Parmeswaran  
Business Description: Vital Start Health empowers moms and mental health practitioners to prevent and treat Perinatal Mood and Anxiety Disorders more effectively, equitably, and faster using Virtual and Augmented Reality Framework that measures and personalizes care at every stage of the wellness journey. 
We are Tech, LLC  
Founder: Brittany Jenkins  
Business Description: We Are Tech is a D2C learning management system (LMS) that provides subscribing learners with access to resources and educational tools to learn, practice, and apply essential digital literacy skills. We Are Tech exists to address the lack of equitable access to tech education for K-12 youth and families in underserved communities.
SkyPie Travel
Founder: Sherrill Mosee 
Business Description: SkyPie is an in-flight social shopping and entertainment app connecting passengers to local airports, retailers, and experiences wherever they land.
BioLattice  
Founder: Amelia Zellander 
Business Description: Dr. Zellander is a bioengineer and pharmaceutical scientist. During her PhD studies at the University of Illinois at Chicago, she created a cornea replacement technology that was submitted to the United States Patent and Trade Office for a patent filing. addressing the need for tissue repair solutions, beginning with cornea.  
MineMe 
Founder: Archana Somasegar 
Business Description: MineMe is a data brokerage platform that allows everyday internet users to reclaim ownership and visibility of their data, while companies gain access to robust, ethically-sourced data sets. Users decide what data they're willing to share and with whom. Based on these preferences, MineMe securely collects, anonymizes, and aggregates user data into macro datasets that companies can license.  
QuneUp  
Founder: Simone Ammons 
Business Description: QuneUp™ is a data-driven software tool that reduces equipment downtime and boosts productivity. All users need is a cell phone to gain access to critical equipment data. QuneUp™ caters to biopharmaceutical manufacturing companies to help them better manage equipment assets and meet production goals. 
WinWin Coffee  
Founder: Nikisha Bailey 
Business Description: Win Win is the first and only company to digitally organize the global coffee ecosystem on a platform, allowing coffee buyers to access and purchase coffee beans at dynamically priced rates. Our innovative approach promotes transparency, ethical sourcing, and fair pricing, creating a sustainable and equitable future for coffee growers and consumers alike.  
SneakPeek  
Founder: Justin Kelly  
Business Description: SneakPeek is an AI authentication platform for second-hand resale that tracks the lifecycle of the asset after it's been authenticated to expedite the buy, sell, and trade processes for a $96B industry. The primary customers are boutiques and consignment stores that support buyers.
---
Most Diverse Tech Hub Pitch Competition Is Brought To You By:

The City of Philadelphia Department of Commerce
The Department of Commerce helps businesses—large and small—thrive in Philadelphia. Philadelphia is the perfect home for your business, offering:
Reasonable office rents and cost of living.
A ready workforce.
A central location on the Northeast corridor.
We work to:
Attract and keep a diverse set of businesses.
Revitalize neighborhoods by building vibrant commercial districts.
Support small businesses and improve access to funding.
Develop a strong talent pipeline.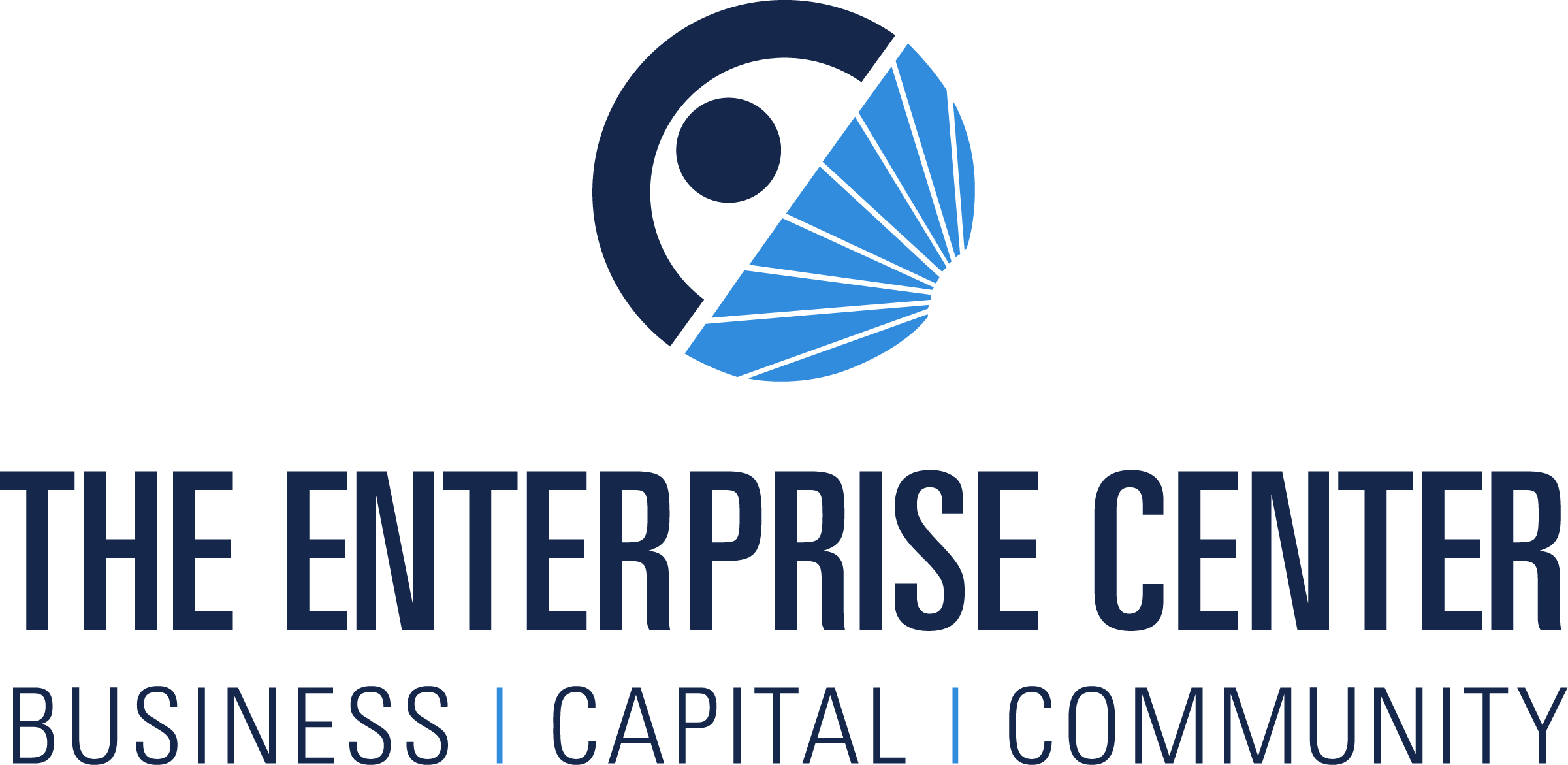 The Enterprise Center
Philadelphia, PA
For more than three decades, The Enterprise Center has promoted racial and economic equity by supporting the growth of diverse small businesses and partnering with West Philadelphia communities on revitalization strategies.
As a trusted mediator, we bring together businesses, communities, partners, and resource providers with the shared goal of equal opportunity and prosperity for all.