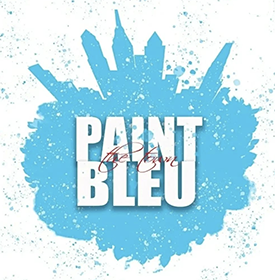 Let's Paint your Town Bleu
One of a kind and customized polymer clay and Macrame earrings. All earrings are made with hypoallergenic metal and gluten free. 
Paint the Town Bleu is a company located in Philly. Started by making handmade necklaces from clothing while going through postpartum depression in 2016. It was the best escape. After moving to Massachusetts in 2019, pttbleu came back to life, but this time with earrings. It started as a hobby that turned into passion, and then blossomed into a career of crafting and creating custom items for customers. Get in touch to learn more about my process and to see what I can do for you.