Culinary Business Directory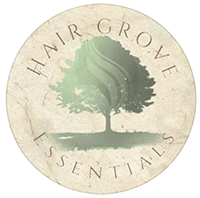 Healthy hair begins with a healthy scalp!
Hair Grove Essentials believes that by creating a healthy scalp the hair is able to flourish. A healthy scalp environment is one with good cell turnover and is kept well hydrated providing hair that's strong and shiny. Our company has created natural products with the consumer in mind and at heart. Our products have been curated from natural resources...